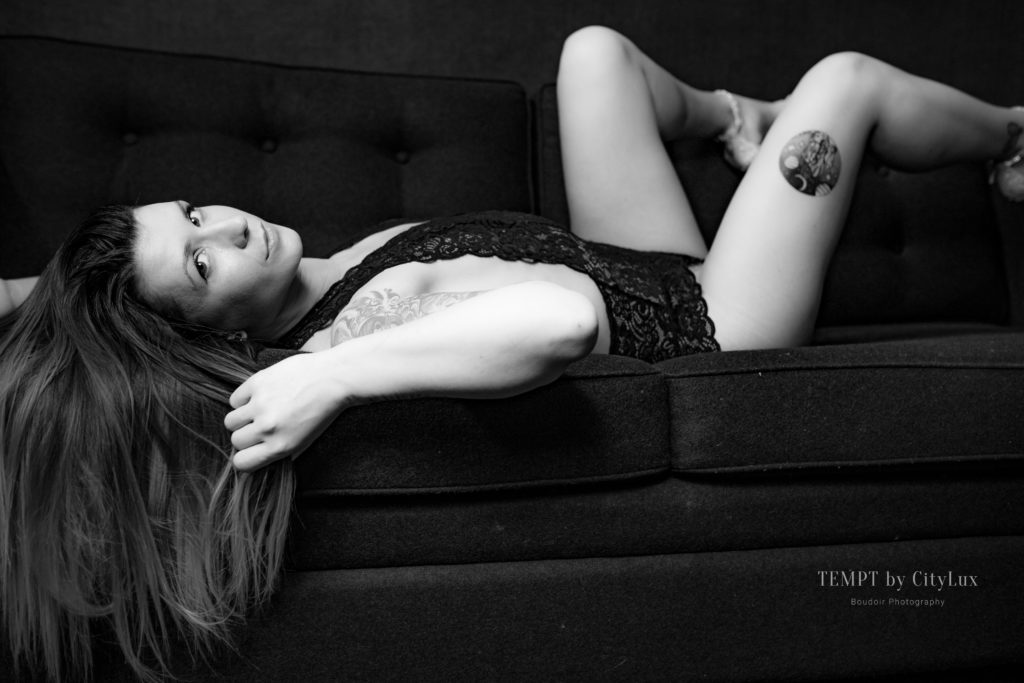 TEMPT after dark
Grab your best babes. Boudoirs are better with friends.
These sessions are PERFECT for bachelorette parties, birthday parties or simply just because. Is your BFF getting married and you want to do something original? Here you go. Are you and your best gal pals turning the big 5-0 and you want to celebrate your amazing selves and show that you've still got it? Well this is it.
Support, empower and cheer each other on as you take your turn stepping into the spotlight. Sip champagne, laugh with your friends, WOW your friends and have fun!!
What's included: Professional hair and makeup for each Babe, three hour professional shoot in a hotel suite and a minimum of 20 professionally edited photos for each Babe which are delivered in a password protected online gallery. Printed photographs can be purchased separately.
Your Boudoir Party Details:
2 Babes = 1.5 hour shoot each
3 Babes = 1 hour shoot each
4 Babes = 45 minute shoot each
5 Babes = 30 minute shoot each
For groups of 6+, please contact us
We will coach you on poses, ideas and we'll teach you simple, sexy moves on the spot. We'll help guide you in your movement in order to create the most flattering shots, complement your favorite features and make your photos as unique and memorable as you are. Email us to talk pricing and start planning your Boston Boudoir Party night!
Friends don't let friends boudoir alone.