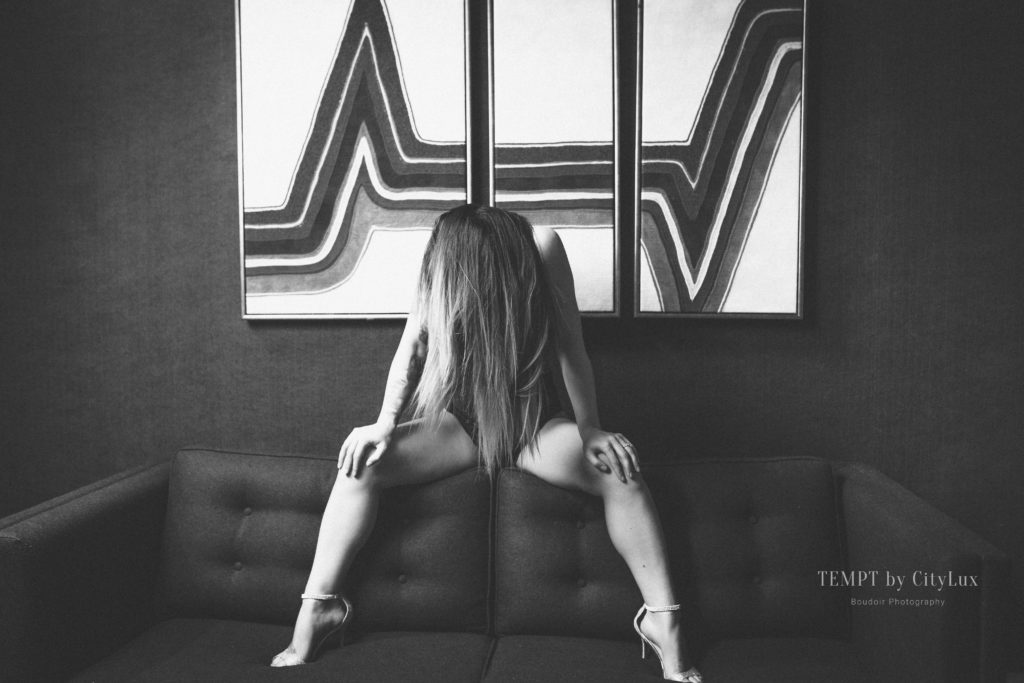 Boston Boudoir Pricing – Tempt by CityLux
Boudoir Pricing… We should probably talk about it!
Boudoir is an incredibly empowering experience for any woman. Unlike most photographers who work solo, we work as a team. Together, we provide more ideas and insight when creating your images. So booking with us, you're getting two professional photographers who are 100% focused on helping you look your best. You can absolutely request just one photographer though – whatever makes you more comfortable!
Boudoir packages start at $795.
The basic package includes discussion and advice for your shoot as well as a minimum of 1.5 hour shoot and at least 35 enhanced images.
Larger packages are available which include more time and more images.
We are able to help you create additional items like books, prints, canvases, etc.
Our most popular package is $895 and it includes a Little Black Book.
If you have any questions, please email us!